We are located in Becici, across the Queen of Montenegro hotel, on the beautiful Montenegro coast, place for a vacation like you have been only dreaming of.
Our Villas are in quiet and peaceful area, surrounded by olive trees, palm trees, tangerines and various Mediterranean vegetation and they are on the location that is on just 250 meters distance from beach. Villas Becic are offering you accommodation in luxury apartments and rooms.
Villas Becici have double, triple, four-bed, five-bed apartments and double rooms. Each room and apartment has its own balcony, 24 hours uninterrupted water supply. Total capacity is 140 beds.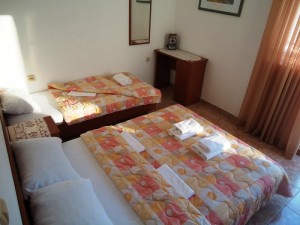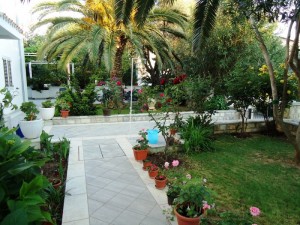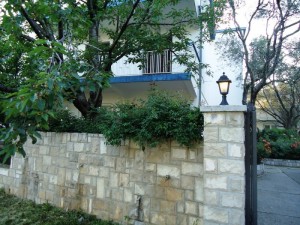 ---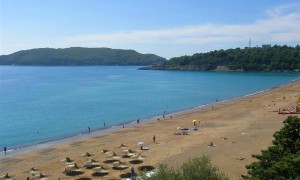 Becici is a small coastal town, located southeast of Budva, with a moderate Mediterranean climate, beautiful beaches and sandy coves, one of the finest on the coast of Montenegro. Becici provide an unforgettable place for a holiday, for families with children and for young people looking for nightlife. Beautiful beach surrounded by palm trees provide guests with experience that will forever remain in their memory.
---
We offer a cooperation to the domestic and international tourism agencies and companies for organizing group holidays.
If you visit us once, you will surely come back again. Our doors are always wide open.
Welcome!